I'm In Love With You, And All These Little Things:... →
johnsimm: The Master had found himself questioning why he was traveling with the Doctor again. It wasn't that he didn't want to, his hearts beat for him, but he dreaded the days when he was off his rocker. When he was just so full of energy enough for the both of them. Sighing he flopped onto the jumper…
I have one follower, hooray, I'm sure the last time I checked this I had at least two. Ah well maybe I got boring, it wouldn't surprise me apparently all I do is moan and post random crap (and Tom Hiddleston) but hey what is tumblr for if not those things (especially the hiddles) but yeah not really got a huge amount to write about except maybe something along the lines of Harriet your...
COCK IS GREAT I LOVE IT IN MY MOUTH
I AM BEN AND I LOVE EVERYBODY IN THIS HOUSE BECAUSE THEY ARE SEXY
New favorite line from any book film or play ever. "Oh no. He was under heavy guard while he frosted" 
And now I have time to rant
Right so the future and stuff. Basically it all looks a bit shit really, not for me I quite like what appears to be in my immediate future. No what's really depressing is the future of the country, no longer are children taught to respect remembrance day or even call it that. Now they are being told to call it poppy day (sort of understandable you can see how it would be easier to grasp) but...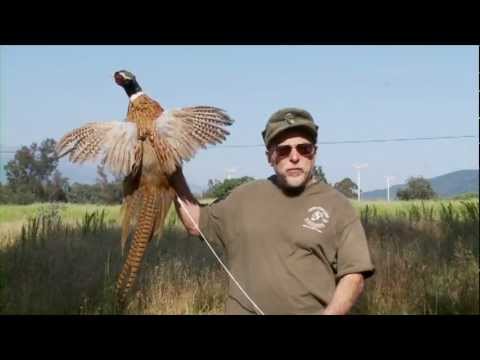 Well owwww
I really dislike the after effects of ju-jitsu, it's always tremendously fun while I'm there but as soon as I step outside all of my muscles just seize up. For instance tonight apparently my right leg doesn't want to straighten, joy of many joys.